Loan or mortgage modification refers to retooling of one's loan. It is done by the adjustment of the interest rate; the duration of the loan or any other factor which will make the monthly payment low enough to be affordable by the payee. The principal amount remains the same.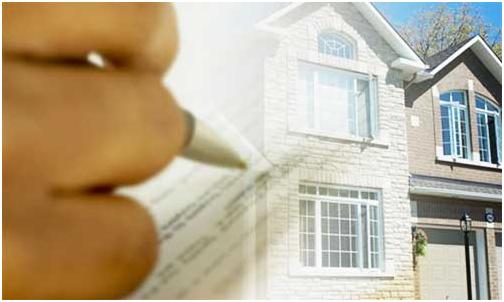 Currently, as per Ralph Roberts, who is the author of KeepMyHouse.com, about five million people are struggling to meet their monthly mortgage payments. They may be lagging behind for as many as 90 days. Thus, the need for mortgage modification is clear enough. Far too many people need it. But what about the process? One would assume that since so many people demand this service, there will be a good infrastructure in place to facilitate loan modification. Sadly, that is not the case. The process of mortgage modification is long and painful, partially because of the laxity and carelessness of the majority of lawyers in the market.
The New York Times recently reported that the Consumer Financial Protection Bureau received about 23,500 complaints about lenders between December 2011 and June 2012. Naturally these complaints arose when the borrowers were not able to meet the payments. This report spoke of a number of financial products and mentioned that the borrowers went through a lot of frustration and fatigue when getting their mortgages modified.
The first problem is that although consumers turn in the required documents on time, the lengthy evaluation period can render the income documents invalid because they are good only for 60 days. The result is that these consumers have to turn in their documentation more than once, and that can get pretty tedious.
Another report issued by the non-profit Consumer Federation of America said that among the complaints by consumers, mortgage modification, credit repair and mortgage fraud top the list. They surveyed 37 local and state consumer protection agencies, and reported that mortgage issues and debt collection abuses are among the fastest growing problems for consumers.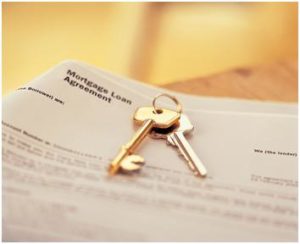 People mostly contact a third party to help with their issues. Mortgage modification related problems may go on for years since income and documents may expire and become invalid. Many a times the paper work is either overlooked and may be even lost. There is no single point of contact wherein they can escalate their issues. Even if there is, it is very hard for the consumer to get through to them.
Sometimes due to long queues or a slight problem with the paperwork, a consumer may be placed on hold. The authorities should strive to contact the borrower and set small glitches straight through a meeting or phone call, but instead, an indefinite hold may be applied to your case which can get pretty frustrating given your financial condition and a long standing process that you had already started.
Another problem is unfriendly or uncooperative mortgage company representatives. It is a given that they are busy and have a lot of clients and paperwork to take care of. But you too, are paying money and need assistance. Not everyone is aware of the government requirement for paperwork or has an understanding of the financing language. There is a reason you have approached them. Sadly, not many companies realize that and you are stuck in a rut to help yourself.
If you have experienced any of the above problems, then you can totally relate. If you are looking to modify your mortgage, then be wary of them. Come to us at JR Law and we shall help you with debt modification issues. We have about 24 years of experience in the legal field and are equipped with the best lawyers in the country to help you with your debts as well as bankruptcy should you need it. You will not get a better bankruptcy lawyer in the area in any other firm.
At JR Law, we service families and individuals in Bucks, Berks, Montgomery, Philadelphia, Lehigh and Chester counties. We have encountered far too many people with issues resembling yours and know exactly how to handle them. We will treat you with respect, patience and honesty. Knowing that the situation you are in, money is tight, and therefore, our fees is also minimum. Come to us for a consult and we will tell you the way forward.